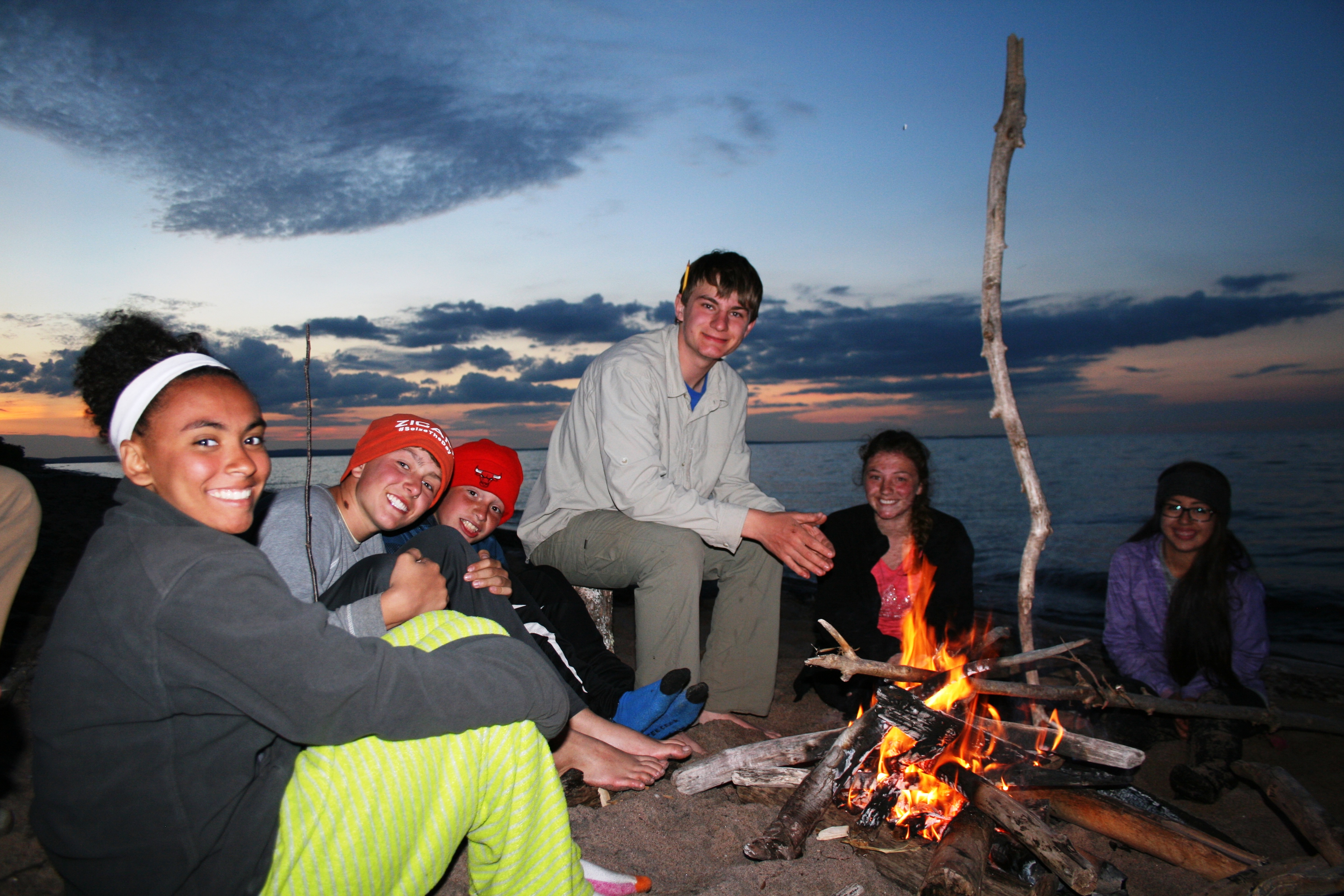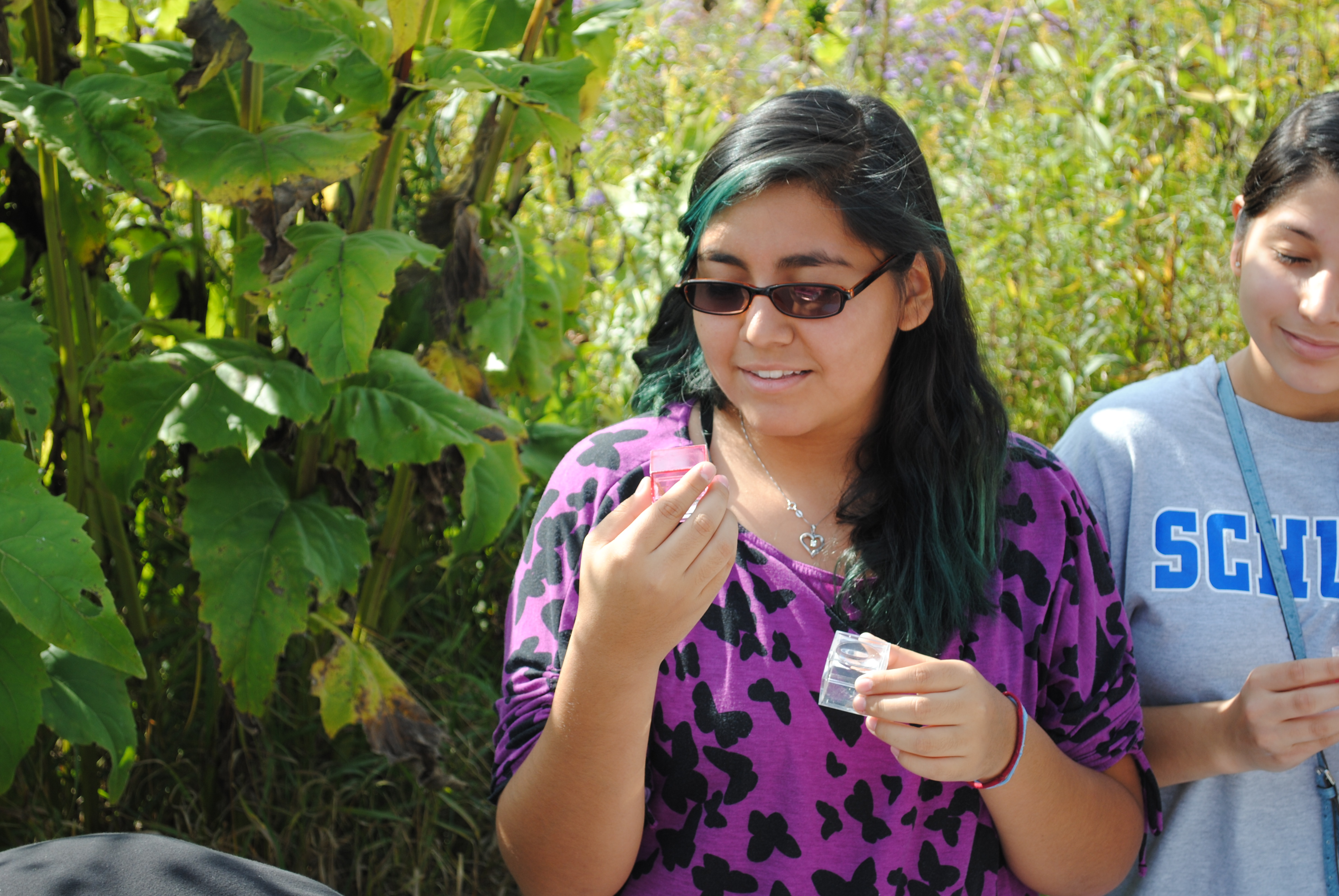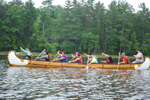 OUR MISSION
Through its mission to Nurture and Engage the Next Generation of Conservation Leaders, the Center for Conservation Leadership (CCL) develops and empowers high school students from diverse backgrounds who have a keen interest in the environment and a passion for the outdoors. CCL's comprehensive environmental education programs help students understand the significance of human interaction with the environment and the need to take responsibility for its care and preservation.
To foster future conservation leaders, CCL combines environmental education, a residential summer experience, leadership training, mentored internships and community service. CCL immerses teens in the natural world, instills in them an understanding of environmental issues and encourages them to become stewards of those resources on a local, regional, national and global level.
CCL is an educational initiative of Lake Forest Open Lands Association, a nationally recognized and accredited land trust that emphasizes environmental education.